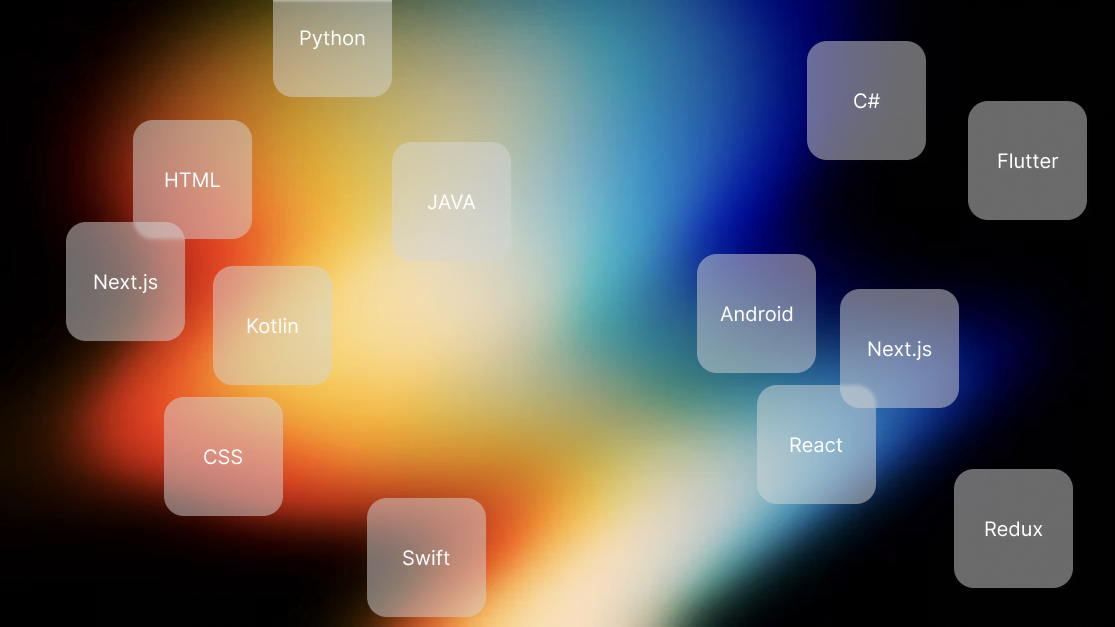 Giantwheel Technology – Best Mobile App And Website Development Company In Kolhapur
In today's digital era, businesses must harness the power of technology to stay competitive and thrive. At Giantwheel Technology, we understand the significance of efficient IT services in driving growth and establishing a strong online presence. Our team of experts excels in website design and development, mobile application development, software development, digital marketing, and lead generation. In this blog post, we will explore how our comprehensive suite of IT services can help your business succeed, and how partnering with us can significantly enhance your online visibility and ranking on Google.
Website Design and Development:
In an increasingly virtual world, a visually appealing and user-friendly website is crucial for attracting and engaging customers. Our talented web design and development team specializes in creating bespoke, responsive websites that reflect your brand identity and captivate your target audience. From intuitive navigation to compelling visuals, we ensure that every aspect of your website is optimized to deliver an exceptional user experience. Additionally, our expertise in search engine optimization (SEO) techniques helps boost your website's visibility on search engines like Google, enhancing your chances of ranking higher in search results.
Mobile Application Development:
With the majority of internet users accessing content through mobile devices, having a mobile app for your business is a game-changer. Our skilled mobile app developers leverage the latest technologies to create seamless, feature-rich applications that elevate your brand and engage customers on the go. Whether you need an iOS, Android, or cross-platform app, we tailor our development process to align with your business objectives, ensuring a robust and scalable solution that drives user engagement and boosts customer loyalty.
Software Development:
Efficient and customized software solutions are essential for streamlining business processes, improving productivity, and gaining a competitive edge. Our software development team possesses a deep understanding of various industries and can build tailored applications that meet your specific requirements. From enterprise resource planning (ERP) systems to customer relationship management (CRM) platforms, we develop scalable, secure, and intuitive software solutions that empower your business to achieve its full potential.
Digital Marketing:
A well-rounded digital marketing strategy is vital for establishing and expanding your online presence. Our team of digital marketing experts utilizes a wide range of techniques, including search engine optimization (SEO), pay-per-click (PPC) advertising, social media marketing, content marketing, and more, to enhance your brand visibility and attract targeted traffic to your website. By employing data-driven strategies and staying abreast of the latest trends, we help you build brand awareness, increase conversions, and stay ahead of your competition.
Lead Generation:
Generating quality leads is the lifeblood of any business. Our lead generation services leverage advanced analytics, targeted campaigns, and persuasive landing pages to capture and nurture high-quality leads. By combining our expertise in digital marketing with cutting-edge lead generation tactics, we help you identify and convert potential customers, ensuring a steady stream of qualified leads that contribute to your business growth and success.
At Giantwheel Technology, we are dedicated to providing top-tier IT services that propel businesses towards success in the digital landscape. Our comprehensive suite of services, including website design and development, mobile application development, software development, digital marketing, and lead generation, ensures that your business remains competitive, visible, and adaptable in a rapidly evolving market. By partnering with us, you can unlock the power of technology and achieve higher rankings on Google, leading to increased visibility, customer engagement, and ultimately, business growth. Contact us today to embark on a transformative journey towards digital excellence!